A big part of what we do as audiologists are educating and informing the general public about hearing, and hearing loss as well as the do's and don'ts with ears. We are however not able to educate especially the younger generation about hearing and hearing loss and how to best look after their ears effectively!
I honestly feel that this has been an area that has been neglected, due to a variety of factors.
Captain Hear"O is here to make ear and hearing education FUN and EXCITING, MEMORABLE and LASTING!
Captain Hear'O is a superhero – ear with 3 superpowers: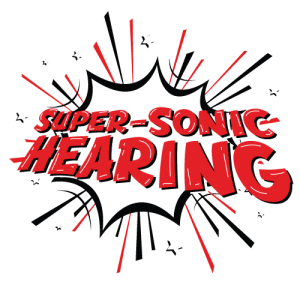 Captain Hear'O has a life mission – and that is to save ears. He visits schools and teach children about ears and hearing while Dr Audi the audiologist does hearing screenings for the children – ultimately checking that they can hear perfectly! Captain Hear'O also has a friend Slakkie… Slakkie always manages to get himself into trouble and need some superhero help… Good to have a superhero best friend!!
Slakkie & Dr. Audie
On Friday 15 November 2019, Captain Hear'O arrived on planet earth after he was spotted by the international space station, travelling at Super Sonic Speed!
The first images taken by the international space station's telescopes: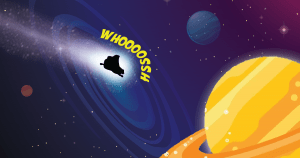 He was spotted flying over the Kruger National Park a few days later and eventually landed at Bakenkop Primary School in Centurion!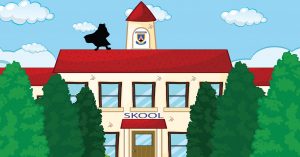 Captain Hear'O made his grand entrance on the schools rugby field that day, dazzling the onlookers with his amazing song!!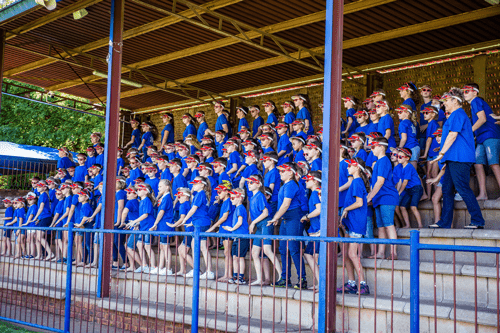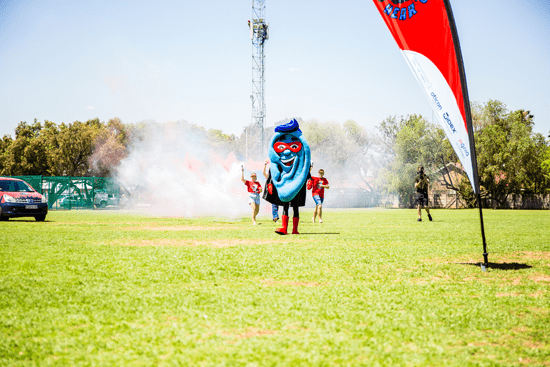 Captain Hear'O arrived in the Hear'O-Mobile!
The earthlings made sure that Captain Hear'O  were received well, that all the school children looked alike for pretty pictures and that everyone had something to snack on and drink!
The day would not have been a success without the help of a bunch of beautiful, energetic and extremely helpful students!!
Look at the launch video here:
Do you want Captain Hear'O to visit your school?
Email us on info@captain-hearo.co.za!
INTERESTED IN BECOMING A SPONSOR? Email us on info@captain-hearo.co.za
THANK YOU'S
A great big word of thanks need to go tour our 3 main sponsors of the day:
BRONBERRIK PHARMACY
PIZZERIA MILAN
The following suppliers assisted in making the launch day a huge success!